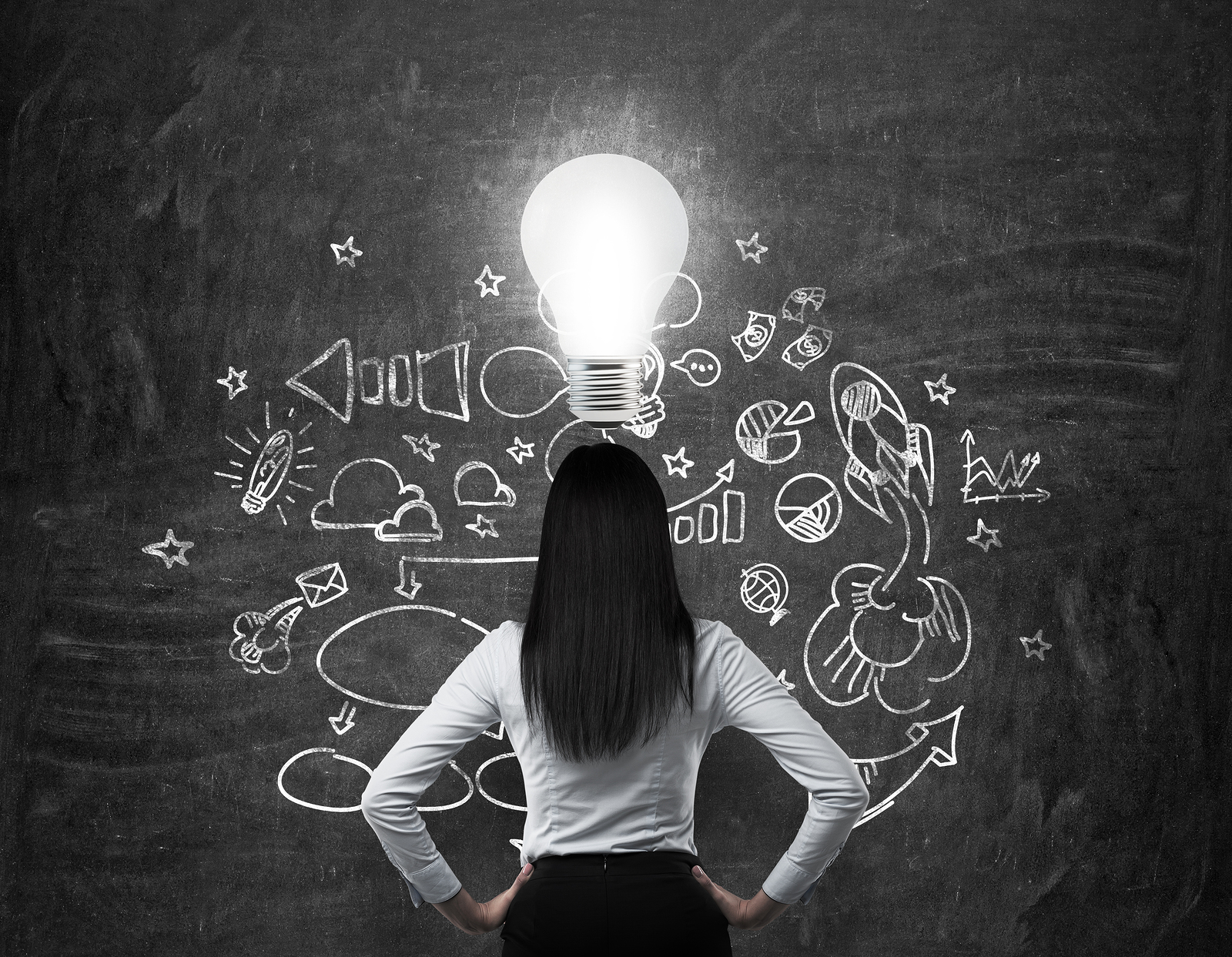 The Key to Sampling Success? Get Creative!
Part 3: Sampling for Mixed Methodologies
Mixed-methodology studies always come with unique sampling challenges and can result in headaches for researchers and sample companies alike. However, thinking outside the box and really understanding different methodologies can help solve these problems. The fact is, online sample is not the answer to all project needs, and we should not forget about the tried-and-true methods and even take a hybrid approach at times.
Case Study of a Hard-to-Reach Sample Population
Our client, a marketing research company, was having trouble meeting the project needs of one of its clients. A global growth-equity investment company wanted to complete an online survey with 250 Medicare-eligible, 65-year-old Hispanic/Latinx respondents in seven specific counties in Texas. They were having a hard time getting the study filled using only online panel sample, as one can imagine.
To stay true to the client's desire to use an online survey, we evaluated the feasibility with our proprietary panel and reached out to our trusted partner network. Not surprisingly, most of our partners passed on the opportunity. We convinced the client to opt for a phone recruit-to-online survey. We found respondents through databases and vetted them over the phone to make sure they qualified. We then completed the online survey with them over the phone so all of the client's data was in one place. To throw another monkey wrench into the situation, our client needed to complete the project in two weeks to meet the timing needs of their client. While this survey would typically take three weeks or longer, we met their goal by adding extra team members to complete the calls and even worked over a holiday weekend. On top of that, we were able to complete it within budget, which really surprised the client, as they had assumed adding phone meant a huge multiplier on project costs.


The client had never considered a phone-recruit, and they were very pleased with the results. All completes were received in the two-week timeframe, and our client looked like a hero to their client by providing exactly what their client needed within their budget and time constraints.
Case Study of Mixed Mode for a Niche Population
The client needed both buyers and end-users of artificial grass in the U.S., France, Germany, and the Netherlands. As one can imagine, this is a very niche audience. Most other panel vendors passed on proposing this project due to low online feasibility.


The qualified respondents were required to be artificial grass sellers (decision-makers at tufting and backing companies, distributors, wholesalers, installers) and end-users (football/hockey/tennis stadiums and similar construction companies). We decided to move forward with a mixed methodology of computer-assisted telephone interviews (CATI) in the native language for the sellers and an online survey (also in the native language) for the end-users.
Data collection went so well, that we were able to provide an additional 115 completes over the quoted amount, and we targeted a list of companies as the client requested. The client was thrilled, because not only did they think this would be impossible to get the minimum number of completes they needed, but they were able to deliver all the completes the client requested and within budget.
Case Study for Linking UX Testing to Quantitative Research
Our client had hosted several usability tests before conducting their quantitative research. They believed the insights would be enhanced if they could connect some of the UX-testing qualitative data with their quantitative data.
We blended phone recruiting and online surveys to achieve the client's goals. The quantitative survey was programmed and sent to online panelists. We created another version of the online survey for previous qualitative UX-testing participants. Those participants were recruited by phone and received a separate invitation to their survey. This effort resulted in completes that were consistent across both research methodologies.
Even with quantitative results from only a few of the UX-test qualitative research, the client compared the results of the online respondents to a handful of qualitative respondents that they knew in great detail through previous research initiatives. The insights in the quantitative survey were richer for those who had UX-tested the products previously, and the client was able to look for trends in the online data based on their deep knowledge of those respondents.
Creative Sampling Works
Despite consumers' reluctance to take surveys and mixing that with very hard-to-find groups, you can complete even the most challenging and demanding project if you sample creatively. Don't tie yourself to the traditional approaches of online surveys and related sampling. Stay open to the fact that you may need to do sampling differently to get to the people and information you need.
Do you have a difficult recruit or a hard-to-find sample? Contact Symmetric for help today! info@symmetricsampling.com