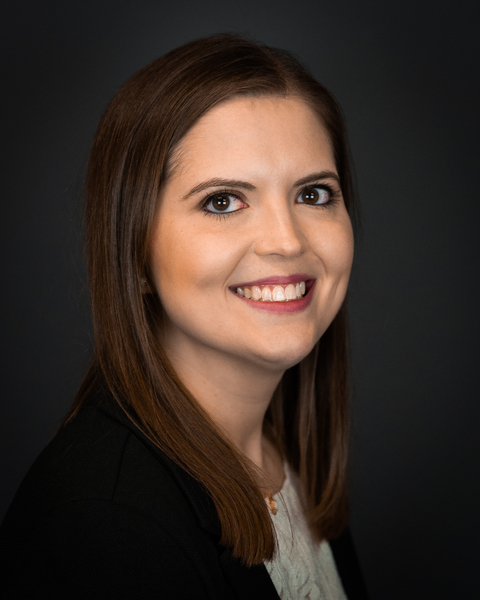 Sarah Witherspoon, Symmetric's Vice President of Operations,started her marketing research career in 2009, while she was in college, by conducting phone interviews in a market research call center – "just to pay the bills." Despite falling into the marketing research industry by complete accident, it was a great fit, and Sarah was quickly promoted to a supervisor role, leading a team of 20 people. Next, she became Senior Project Director at one of the largest healthcare-focused marketing research firms in the U.S. She started her next adventure with Symmetric in 2017. As Vice President of Operations, Sarah leads the entire PM team and assists in all operations initiatives, including client service and process improvements. "The idea of starting with a small team and helping it to grow was very exciting to me and focusing on the sample aspect was a bit more of a specialized approach than I was accustomed to," said Sarah.
In addition to the fast-paced, never-boring nature of marketing research, Sarah appreciates that she gets to do something new every day. As a bonus, "It's also incredibly interesting to see how the results come out for many of the projects." Sarah finds working at Symmetric a significant advantage, due to the availability of resources. "Because we branched off from a full-service marketing research firm (Decision Analyst), we have access to the expertise and services that many other sample providers are not privy to." Sarah also appreciates the solid, motivating Symmetric team with diverse backgrounds and experiences that allow each team member to learn from the others to build their expertise.
Sarah brings pride and a strong commitment to quality to her work, saying, "I am proud of every one of the projects I work on because as a project manager, I always give 110% each and every time. My quality of work is incredibly important to me, and I make sure that I can be proud of my efforts no matter what task I am working on. Open communication and transparency are always the biggest contributors to overcoming any project hurdle."
When she's not working or playing Barbies and having tea parties with her 8-year-old (going on 15) daughter, Sarah enjoys reading non-fiction books (mostly true-crime and epidemiology). And (hopefully) she'll be getting married in October.
Symmetric is so proud and happy to have Sarah Witherspoon as our Vice President of Operations!