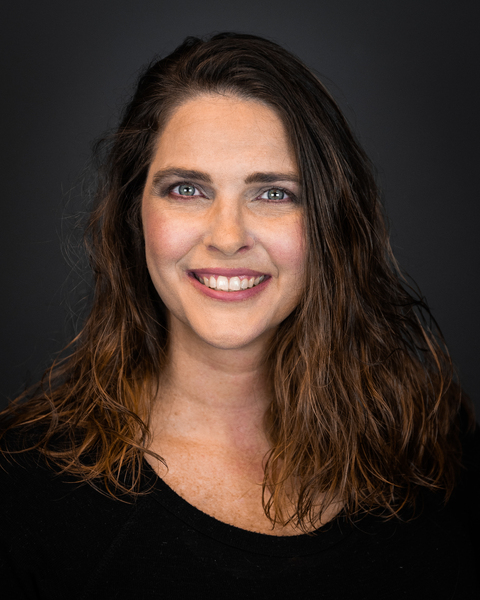 Symmetric's April Shaver, Project Manager, is an 18-year veteran of the marketing research industry. Nonetheless, she says, "No one sets out to end up in MR!" She started down the path in 2002 as an intern at a full-service marketing research agency, with the sole intention of completing a credit for her Marketing degree at the University of North Texas. And she never left.
Part of the reason for that is the constant introductions of new and different techniques in the marketing research toolbox that keeps the industry fresh and challenging. "I love to see how the industry changes and adapts over the years in methodology and technology," said April.
April's favorite thing about working at Symmetric is the people. Since she was recruited to Symmetric by one of "her most favorite people", it is not surprising that she describes what's best about Symmetric by saying, "My teammates! Working with a team that really cares about the quality of data, taking care of clients, and supporting each other is a rare find. I feel very lucky!"
April's favorite projects are those in tracking research, because of the longer-term nature of the project. According to April, "Trackers allow you to get to know the client really well, and tracking studies tend to develop nuances that give them personality." However, her most challenging project are those requiring recruitment. However, with the support of the Symmetric team, she reports that she has been able to get through those studies successfully.
Born and bred in Texas, April has lived in the North Texas area her whole life, enjoying the company of her close, extended family. She enjoys live music (and cold beer) as often as her busy family of four (with children ranging in age from 14 years to 7 months) allows. She also enjoys finding new places to see and visit in Texas, as well as outside of Texas. She has a personal goal to visit all 50 states with her children (so far they have seen 17). The Shaver family is looking forward to the long, sunny days of Summer and July 4th at the lake with fireworks!
Thanks for being part of the Symmetric Team, April Shaver!