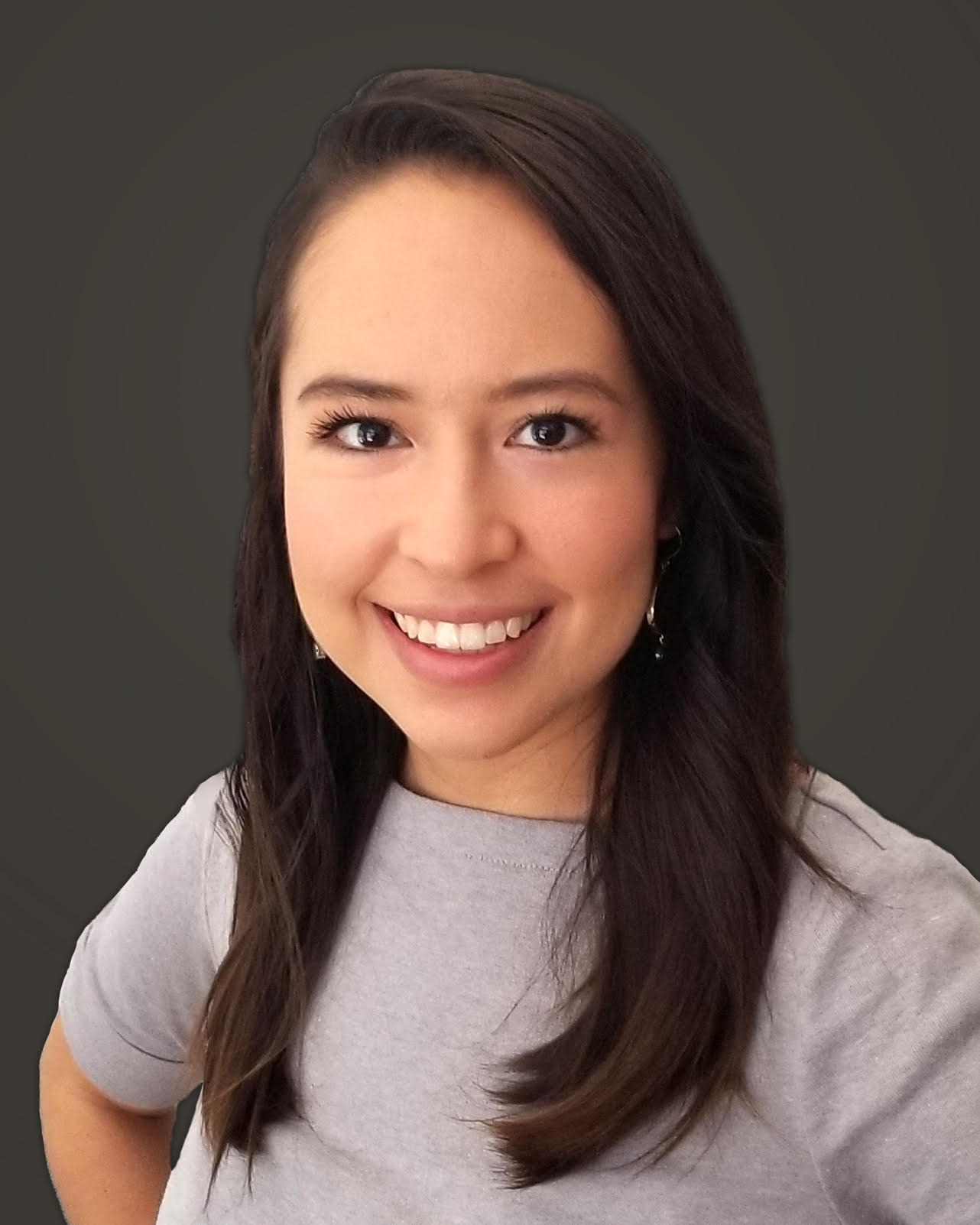 Symmetric's newest team member, Angie Emrie, like many of us, never expected she would love marketing research. "I was working to find jobs in marketing (that were geared towards advertising/design/social media), and Symmetric happened to be hiring. My recruiter considers Symmetric one of the best companies to work for in the DFW Metroplex. She was right. I had never considered marketing research before, but I absolutely love it!"
While Angie has a broad marketing background, including experience in aviation, international trade, and finance, she had never experienced the research and analytics side of marketing on such a large scale. "It still amazes me how the products and services we use every day rely on vast amounts of research to be their best – down to the specific flavor of applesauce you buy to the color of your foundation!" she said.
Like many of Symmetric's team members, Angie is most impressed with the Symmetric Team. "Everyone has each other's backs. The work environment is the best I have ever worked in because there is real trust and support between everyone." And that team proved their worth on Angie's very first – and so far most challenging – project! "It was a challenge when specs were changed half-way through, but I pulled it off thanks to the wonderful team I have backing me up and who I continue to learn from."
That project also showed Angie the value of Symmetric's strong partner network. "Because the specs had to change half-way through, we were not getting the required completes for several days. I brought a new partner on board that blew my expectations out of the water. Our partner relationships at Symmetric are phenomenal. With projects that require partner help, we have some amazing connections that go above and beyond the call of duty- even helping on evenings and weekends."
Angie is originally from Bogota, Colombia, and grew up in a small town in Kansas. She received her MBA in International Business from Newman University. When Angie is not at work (or losing sleep worrying about project specs changing), she enjoys spending time with her husband to two rescued furbabies, Pogo and Keggy. She also loves to read, to cook new vegetarian recipes, find ways to implement zero-waste into her life, and do home improvement projects.
Welcome to Symmetric, Angie Emrie! We're so happy you're on the team!